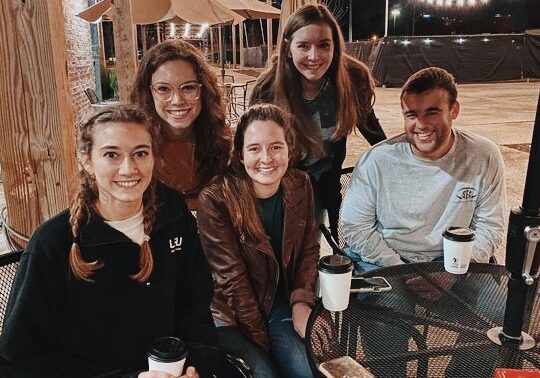 Small Groups are a great way to connect with God and others! Join a small group at any time by clicking below.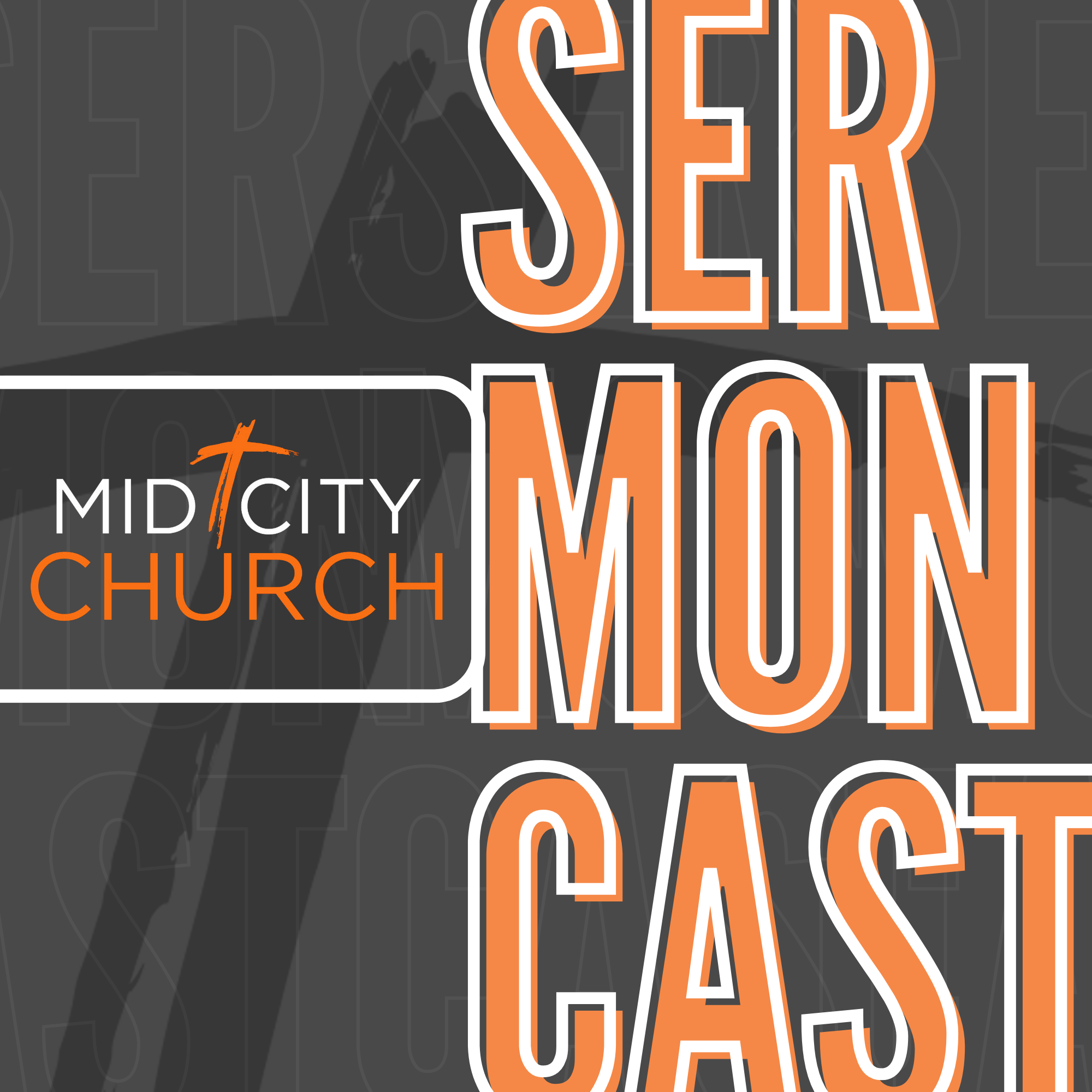 Mid City Church SermonCast
Every Monday a new episode of the Mid City Church SermonCast is released! You can find the SermonCast on your favorite podcast app and on YouTube.
For this month's mission moment we are collecting toiletries for students at Prescott Academy. Some ideas are deodorant, toothbrushes, toothpaste, soap, shampoo and conditioner, body wash, face wash, hair care products, shaving products, etc.! Please bring these products with you to next month's Large Group Gathering (October 1) or drop them off at our main campus throughout the month.