WELCOME | Brycen Daniels
SONG | We Praise You
SONG | Do it Again
PRAYER | Amanda LeBlanc
MISSION MOMENT | Bee Nice Halloween
OFFERING | Katie Davis
SONG | Jesus You Alone
SERMON | Pastor Fernie
HOLY COMMUNION
SONG | Here Again
ANNOUNCEMENTS | Pastor Fernie
BENEDICTION
This Sunday, October 1, is World Communion Sunday. This is a day when Christians around the globe break bread and pour the cup to remember and affirm Christ as the Head of the Church. On World Communion Sunday we remember that we are part of the whole body of believers, regardless of nationality, race, language, denomination, or whether we meet in a grand cathedral, a mud hut, onsite, or online.
Connect with God and others through a group. Sign up now!
The first Messy Church Gathering was a lot of fun! Messy Church provides a place for families to learn about Jesus through stories, music, crafts, games, and sharing a meal. Info about the next gathering will be announced soon! Interested? Sign up below! 
For this month's mission moment we are collecting candy for trick or treating at Bee Nice Music. Bee Nice's Halloween party provides a safe and fun place for kids to trick or treat. Join us as we hand out candy on October 31, too!
You're invited to our next Large Group Gathering on Sunday, November 5! We will eat breakfast together starting at 9:30am followed by worship at 10am. We will be meeting at The Executive Center (250 S. Foster Drive). Childcare will be available.
October 29
11 AM
Barracuda Tacos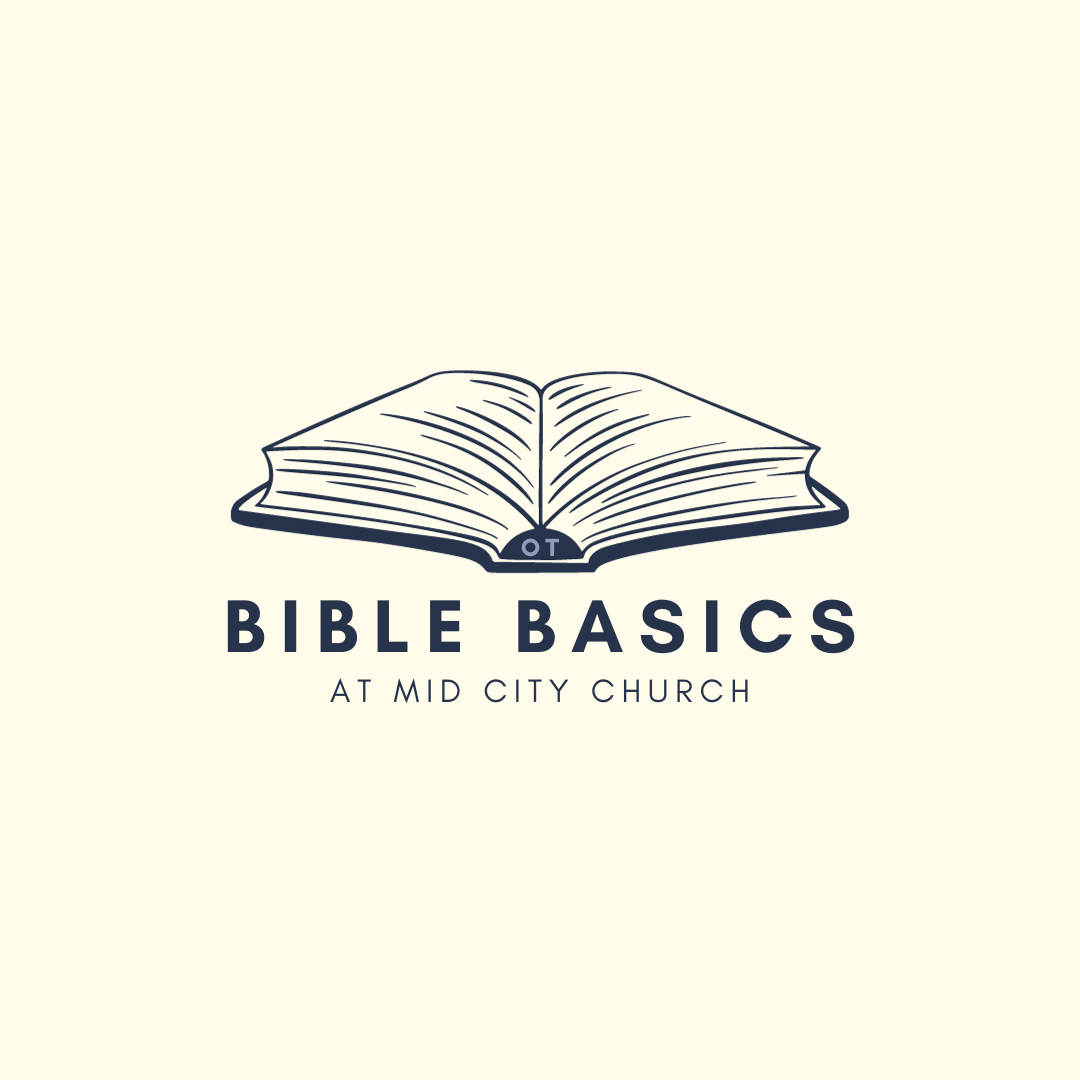 Our next sermon series will called Bible Basics.
This four part series will give you a basic understanding of things that don't make sense in the Old Testament.
Why do you love Mid City Church?
Mid City Church brings cohesiveness to a diverse community. -Zach
Our intention on growing the church community and then the community outside of the church. -Jamie