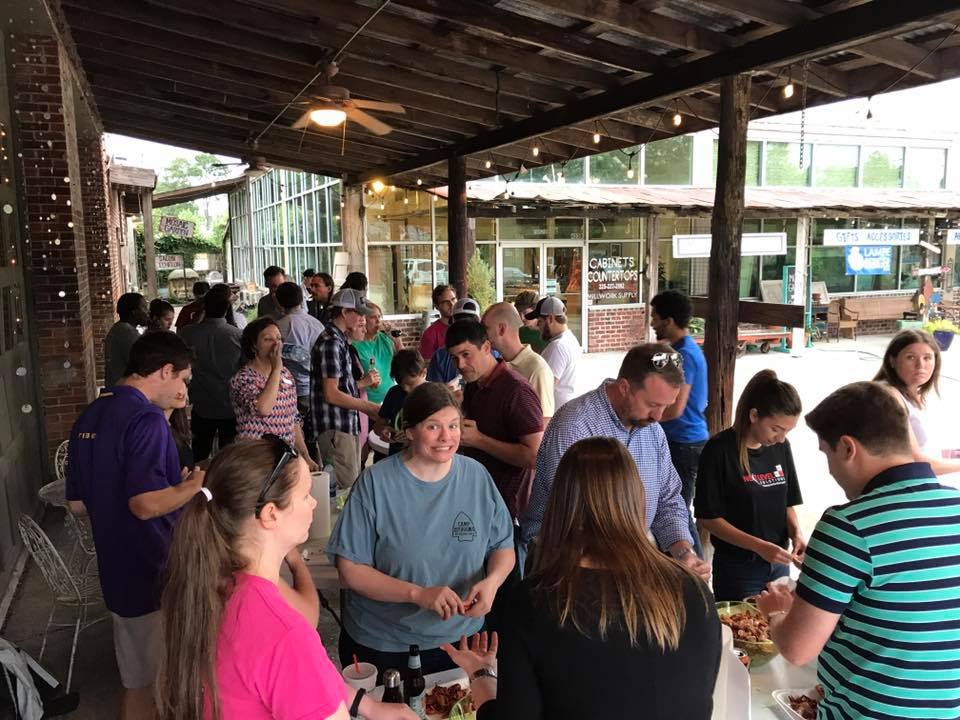 Our Mission
Mid City Church gathers to empower people to grow away from brokenness and give their life to Jesus.
Our Story
Our story is still being written, and we're excited to add new chapters in days to come.
Rev. Fernie Rivera
Fernie is from El Paso, TX.  He loves playing guitar, eating hot wings, and playing with his dog, Zoe. He recently got married to the wonderful Suzy and they honeymooned at Disney world!
Katie Davis
Emerging Worship Coordinator
Katie is from La Grande, OR.  She loves watching food network, doing craft projects, and cheering for LSU football.