Mid City Church, a campus of First United Methodist Church in Baton Rouge, LA., helps to bring about the diverse kingdom of God here on earth as it is in heaven.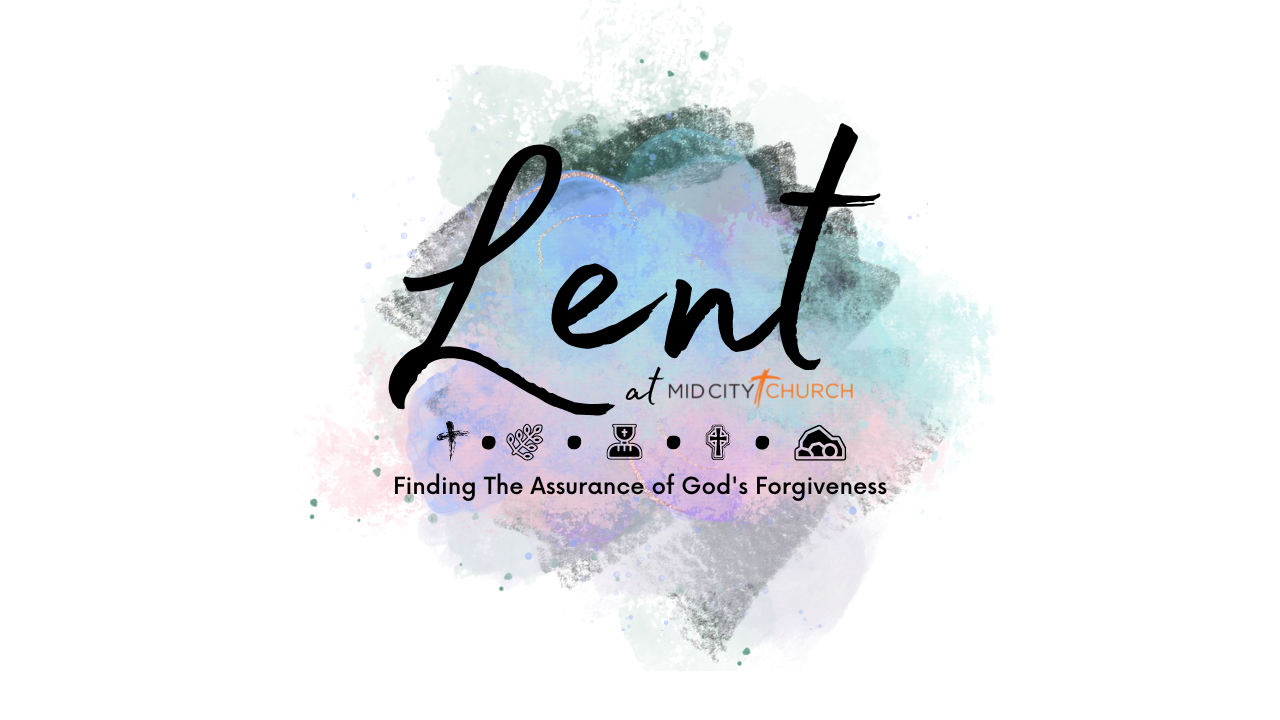 Holy Week services:
Maundy Thursday, April 6 at 7 PM:

Join us for dinner at The Guru as we remember the Last Supper. A delicious meal from Romans will be provided! 

Good Friday, April 7 at 7 PM: Join us for a night of prayer stations as we remember the crucifixion of Jesus at Bee Nice Music.
Easter Sunday, April 9 at 10 AM: Celebrate the resurrection of Jesus as we worship together on Easter Sunday morning! We will gather at First United Methodist Church (930 North Blvd) in the Aldrich Chapel and breakfast will be served following worship!
Join us for our next Large Group Gathering on April 2, 2023! At this gathering will eat breakfast together, worship together, and celebrate communion together. We will be meeting at The Executive Center at 250 S. Foster Drive from 9:30am to 11am. Childcare will be available as well as free food, and of course, coffee! All are welcome!